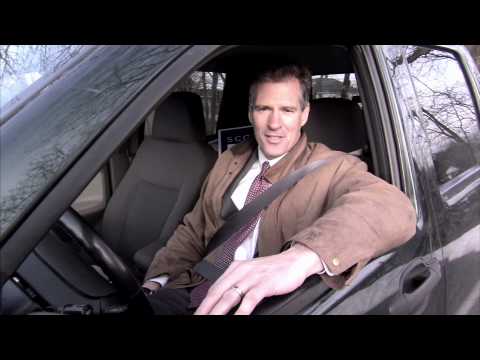 Massachusetts has a new Senator and the Senate has it's official 100th member. The Independent Senator Scott Brown as of 5:13 Pm Eastern on February 4, 2010 has been sworn in and has taken his seat. Changing the structure from the Super Majority that the Democrats had enjoyed to the now 59 to 41 Majority that the Democrats will continue to enjoy.
At least until the mid-term elections.
There are 100 seats in the Senate. A seating of 60 Members for either of the major political parties is considered a Super Majority and is "filibuster proof".
The upset victory by Sen. Brown over the poorly run campaign of Coakley in Massachusetts may have cause a ripple to flash across the pond, but will that ripple turn into a tsunami in the coming weeks and months?
Time will tell. There are several seats that will be in active play and we will start following each of those shortly to see how they shape up.
Republicans need to hold on to all 40 / 41 seats they have and add another 9 /10 to the current count. Democrats need to hold on to the 59 / 60 they have and pick up at least one more.
This is going to be an interesting few months in American politics to say the least!
The nations newest Senator is already trying to distance himself from Palin and the Teabaggers. How long will it take before he is doing the same to the whole Republican party? I sense the winds of change!
For now we will have to watch and see which way the wind will blow Ind. Sen. Scott Brown of the great state of Massachusetts and which party he will give favor in the end.

Help Spread 1461! Share this post with your followers on Twitter!



the 1461 currently reaches 48 country's world wide!